Content For Translators
Content for Japanese-to-English Translators
Nuts & Bolts, General Problems, and News
Survival
With most freelancers dependent on agencies for work and agencies quickly shifting to the MTPE business model, in which they don't order translation from translators, survival demands more than just being able to translate well.
Not all extinctions are created equal.
Surviving in the new translation business environment.
Some inherited wisdom should be disgarded.
Perhaps rushing to adopt isn't the silver bullet.
Technical and Not-so-technical Translation Notes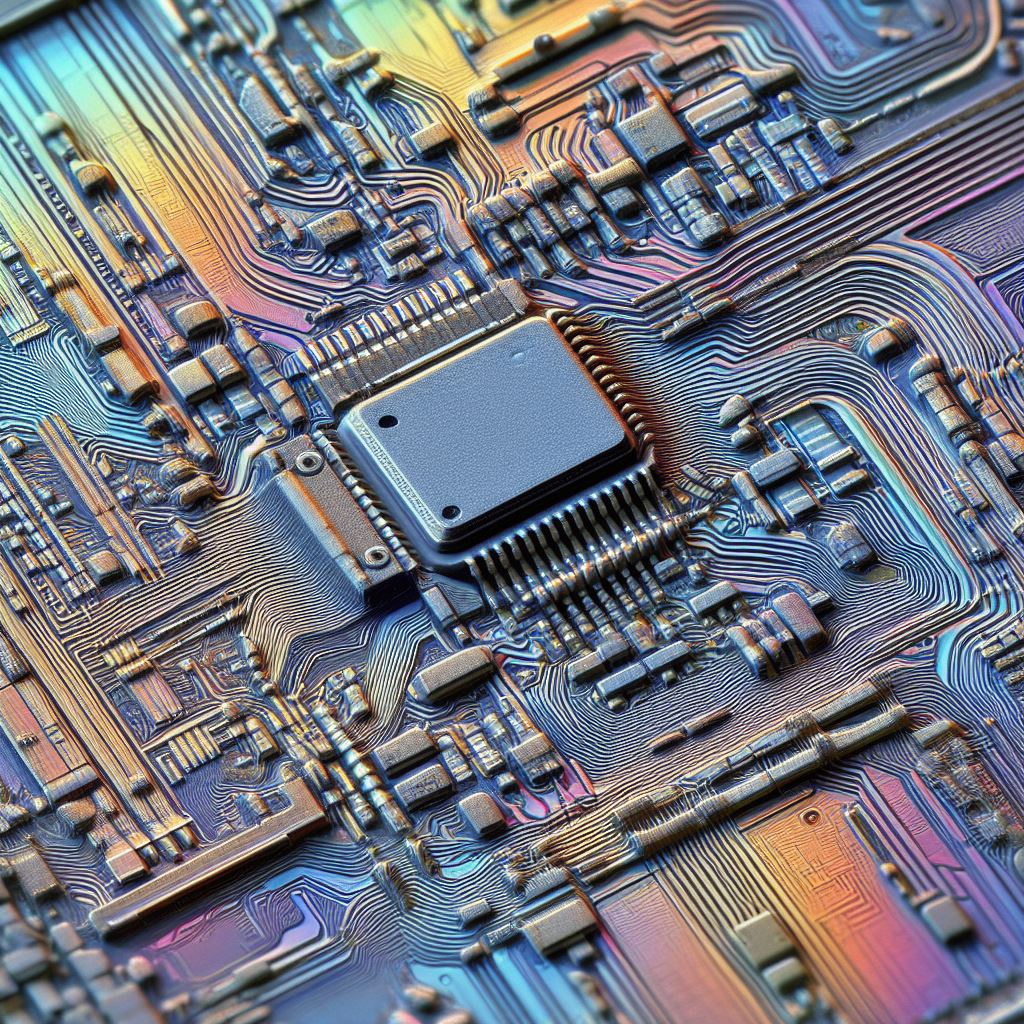 This section will be rather fragmentary at first, basically a series of bits and pieces that can help translators over problems they didn't and couldn't learn at school.
No. 2: Beware of ファイ/φ/Φ and アール/R, False Friends from Drawings

(October 24, 2024)

No. 1: LRT Joins SNS as a Latin-orthography Japanese Logogram

(October 23, 2023)
Presentations & Publications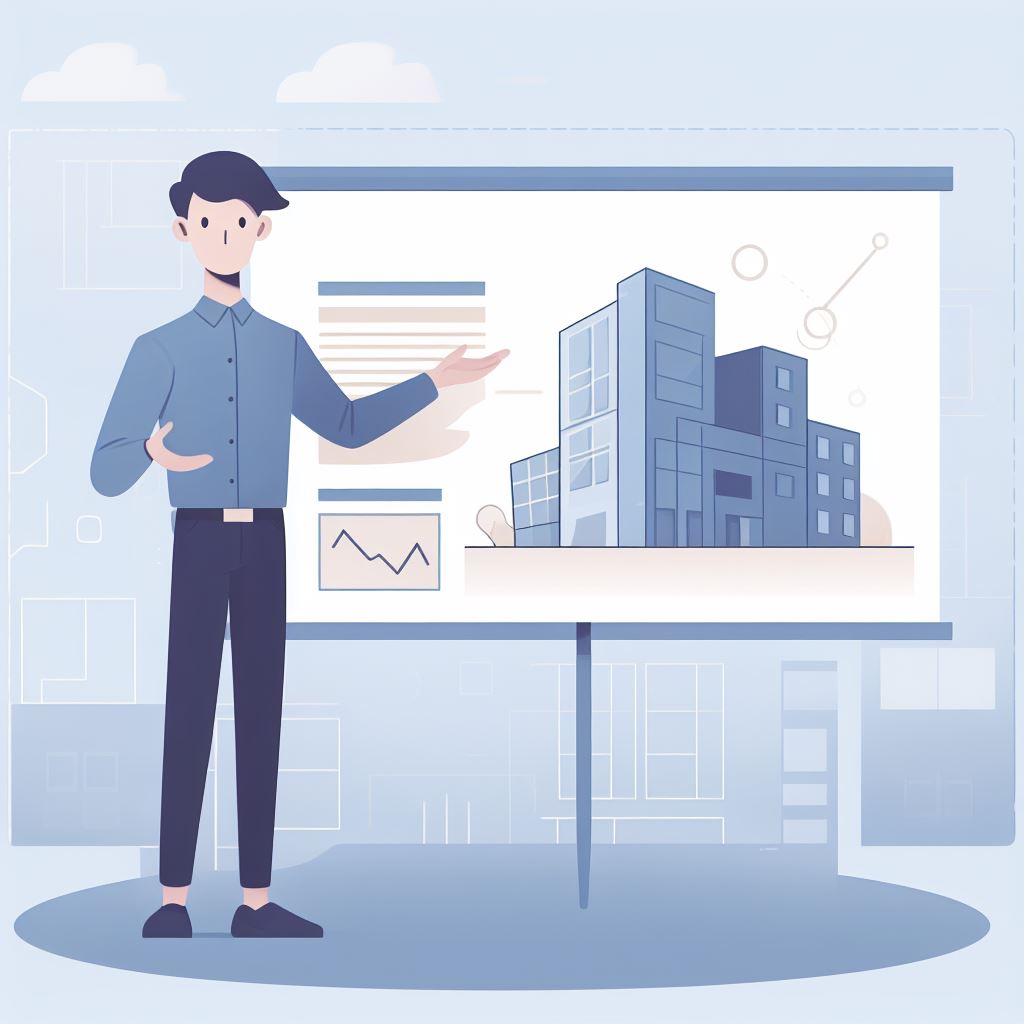 The Covid pandemic put a crimp in plans to make presentatons, so most of what you will find here is material from recent history. Hopefully the world will soon recover even to the point at which presentations return to their former frequency.
With the agency MTPE business model, these suggestions are even more valid than they were in 2019.
Presentation made in Okinawa, Japan at a conference held by Japan Association of translators.
Eighth International Conference on Japanese/English Translation and Interpreting (IJET 97) held in Sheffield, UK, June 19-21, 1997. Japan Association of Translators.
This 1997 American Translators Association publication is currently out-of-print, and we have now made available a recently (October 14, 2022) revised version of the content.